Robinhood Market Inc.'s dramatic move this week to reduce costs — from cutting 23% of its staff in its second layoff this year to closing two offices — raises questions about the company's future.
The company's quarterly earnings call Aug. 3 provided a forum for some of those questions to be asked. One analyst question on the call: "Any word on being acquired by FTX or Charles Schwab?" 
"In one word — no," Robinhood CEO Vlad Tenev said. "We're in a great position as a standalone company. We've got a strong balance sheet. We've got an awesome team, and we're delivering on our product roadmap."
In fact, rather than being an acquisition target, Robinhood sees itself as a potential buyer. 
"In the current environment, it's even more important to have a strong balance sheet and cash position," Jason Warnick, Robinhood's chief financial officer, told investors. "That is why we like our position with no debt and $6 billion of corporate cash on hand that provides strength, flexibility, and financial runway to continue serving our customers, executing on our product roadmap, and evaluating potential acquisitions."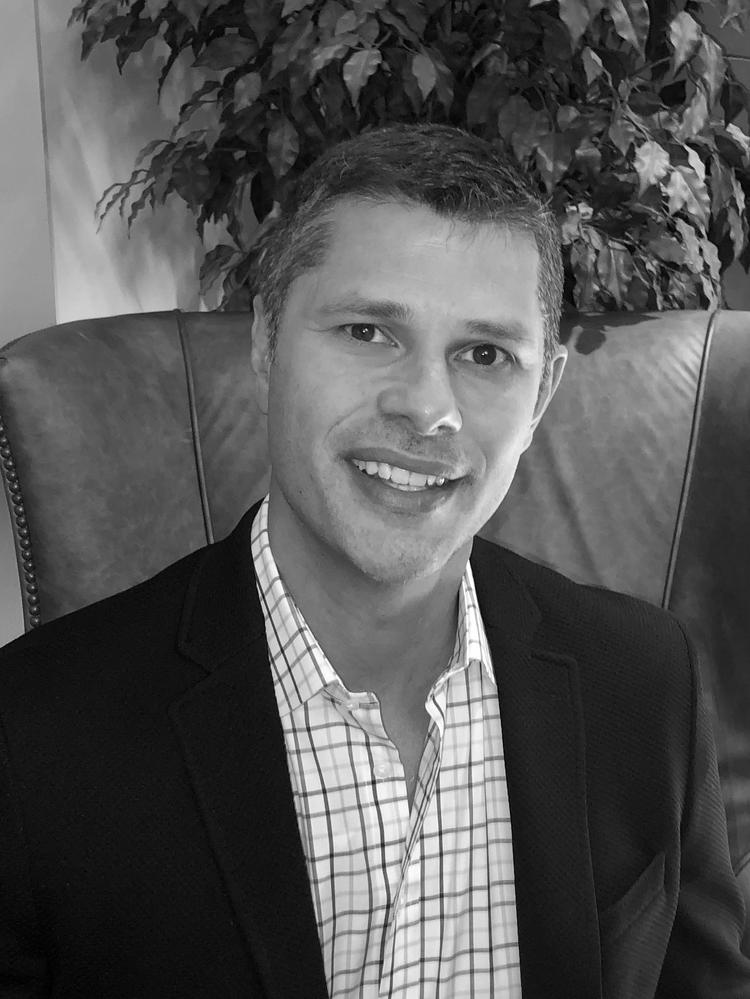 But Robinhood's shares closed Friday at $10.40, well below the $85 the shares hit shortly after going public in July 2021. And it is definitely drawing interest from possible suitors. FTX revealed in May that it held a 7.6% stake in Robinhood.
Robinhood did not respond to a request for further comment for this story. 
Schwab, meanwhile, is enjoying strong growth, opening 1 million new brokerage accounts in each of the past seven quarters.
While Robinhood has that $6 billion on its balance sheet, the much larger Schwab is holding almost $65 billion in cash — significant financial heft in a plunging market.
When I sat down with Robinhood co-founder Baiju Bhatt in 2015, he shared a vision for Robinhood that would make the company the brokerage for the millennial generation, just as Schwab was the brokerage that helped many of the baby boom generations move into the stock market.
Robinhood continues to forge ahead with new services, such as this week's debut of price alerts on stocks customers follow.
Other storm clouds on the horizon could also threaten the innovative company. Namely, regulatory scrutiny — and perhaps an outright ban — of a common industry practice called payment for order flow in which brokerages sell the right to settle their customers' trading orders. Robinhood said in last year's regulatory filing to go public that payment for order flow accounted for 75% of its 2020 revenue and 81% of revenue in the first quarter of 2021 during the meme stock frenzy that saw heavily shorted stocks such as Gamestop soar.
In its S-1 filing, Robinhood said there is "heightened risk" of new regulations that could require the company to "make significant changes to our business model and practices."
While payment for order flow has not been banned, at least not yet, a decline in trading in this year's tumultuous market likely hit Robinhood harder than rivals. Schwab told me Friday that it depended on payment for order flow for 10% of its revenue in 2021, up from 5% in 2020, reflecting a surge in customer trading and its purchase of TD Ameritrade in 2021.
Brokerage firms often defend the controversial practice of payment for order flow, saying that customers benefit from lower pricing.
But underneath everything is the state of the markets themselves. Sharp declines in share prices seen recently tend to send many investors to the sidelines, testing brokerages' financial strength as trading dwindles and the capital markets become distressed. How firms will fare in such a tumultuous time is unknown until it happens. But Schwab is eager to tout its financial strength.
"Our capital structure and liquidity are sound, and we operate the firm conservatively to minimize investment risks," a Schwab spokesperson told me Friday.
On the earnings call, Robinhood was asked, given its customers' underperformance in their own portfolios, can Robinhood succeed in its mission of democratizing finance for all and help customers actually succeed as investors.
"It's always hard to have a very short-term view," Tenev said. "When you look at performance, kind of right in the depths of crypto winter and after a bear market that's hit technology and innovation particularly hard, I think you'll get a skewed result.
"The mission is incredibly important and bear markets are opportunities that investors — particularly wealthy ones — have used to set themselves up for long-term success," Tenev said. "It's very, very important for us to offer these services to not just the wealthy."